About Us
SIGMA PT was established in 2004 with the objective of providing engineering services for Food Industry.
Today, with its various references SIGMA PT became a reputable global Process line supplier and Technology Partner specifically in Starches and Sweeteners industry delivering durable, reliable and cost effective plants.
In time, the company invested in the up-to-date advanced engineering tools and software thus expanding its capability to serve other process industries such as Chemical and Petrochemical applications.
Vision and Mission
Our vision is to be the best performing process line supplier in Starch & Sweetener Industry preferred by the investors. Furthermore, we will extend our enthusiasm for high quality engineering to serve in other areas of Food & Chemical Industries.
In our way, we will go on contributing to sustainable development with designs making efficient use of raw materials, chemicals, energy and minimizing waste.
Our People
25+ PEOPLE in the organization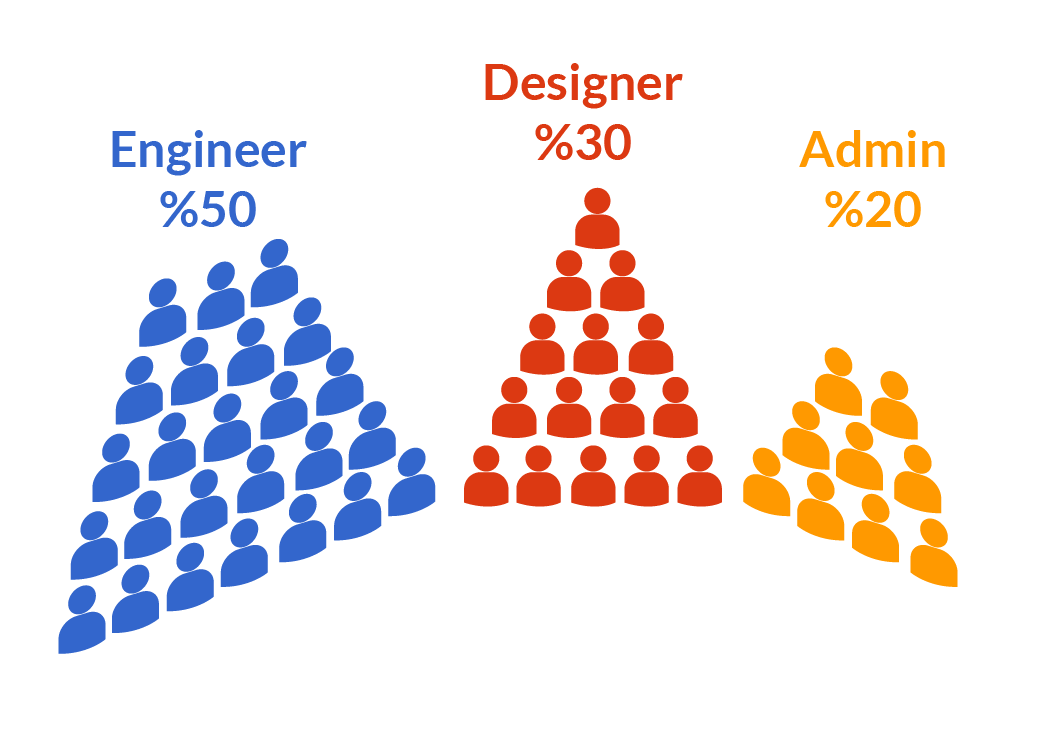 +100 years Accumulated Key Personel Experience , In Operational Management Positions In The Starches And Sweeteners Business.
Grain Processing

Starches,Modified Starches

Value Added Feed Products (PFLs)

Glucoses, Maltodextrins, Fructoses

Sorbitol & Other Polyols .